Let's hear the stories of some of the successful women who have carved their niche in different areas through sheer will, determination and dedication. These women prove that you can do anything if you put your mind to it, the only thing that can stop you is yourself.

Featured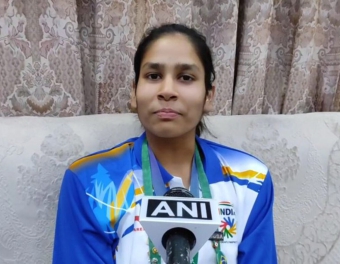 Shreya Singla wins Badminton Gold in Deaflympics
The former Tenis World Champion Billie Jean King said : Champions keep playing until they get it right. You may not get it right for the first time but you can always keep trying for it. A wonderful meaning of the quote very well relates to Shreya Singla, A Bhatinda girl who makes us proud by winning gold in Badminton at 24th Deaflympics in Brazil. With this win, she became the first girl from the state to achieve the monument feat. The medal came in a team event, after defeating Japan in the finals. Her matches were held from May ..
Read More
SheRose to become a SHero
Are you one of them? Write to us and your story can be featured on our page. #SheRose