Let's hear the stories of some of the successful women who have carved their niche in different areas through sheer will, determination and dedication. These women prove that you can do anything if you put your mind to it, the only thing that can stop you is yourself.

Featured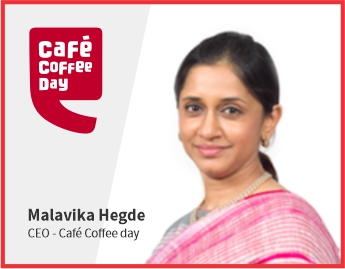 Meet the CEO of CCD : Malavika Hegde
India's largest coffee shop chain Cafe Coffee Day (CCD) is a famous place for hangouts with friends and family. It is a multinational chain of coffee houses headquartered in Bengaluru. When the news of VG Siddhartha, the owner of the CCD committed suicide surfaced it shocked everyone in the country in 2019. About Malavika Hegde : Malavika Hegde is an Indian businesswoman. Her life shocked her and changed when her husband VG Siddhartha, committed suicide in 2019. Malavika Hegde was born in 1969 in Bengaluru. She did her engineering at Bengalu..
Read More
SheRose to become a SHero
Are you one of them? Write to us and your story can be featured on our page. #SheRose