Let's hear the stories of some of the successful women who have carved their niche in different areas through sheer will, determination and dedication. These women prove that you can do anything if you put your mind to it, the only thing that can stop you is yourself.

Featured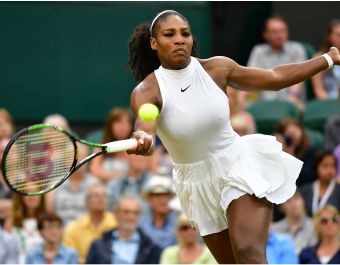 The inspirational journey of Serena Williams
There is just one word that does justice to Serena Williams: inspirational! The woman has not just won the most number of tennis matches but also won the hearts of people all across the globe, simply by showing what hard work and dedication can do. She started from a humble background but ended her career with 23 grand slam wins. Winning her first grand slam at just 17 years of age *, Serena showed the world that it wasn't impossible to dominate a sport known as being a white male's game. When she became the oldest top-ranked player in the wor..
Read More
SheRose to become a SHero
Are you one of them? Write to us and your story can be featured on our page. #SheRose