Glimpse Of The Workshop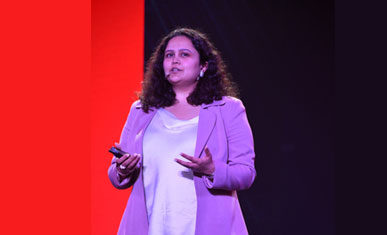 The facts showing the financial literacy status in India, Why women find it difficult to talk about money matters and the importance of financial literacy for women and society.
The session was followed by a very interactive Q&A.
Q&A
Because learning starts with questions
How we can volunteer?

You can organize a group of women for engaging in financial literacy sessions, serving as a catalyst to fulfil our mission.
What other initiatives does your organization undertake to empower women financially?

We conduct a range of empowering activities to enhance women's financial well-being. These include interactive workshops and personalized one-on-one sessions, where we provide guidance to help women make informed decisions about their finances.
How to reach out to LakshMe?

You can write to us at help@lakshme.com or message us at +91-8799670694.